Building Services Maintenance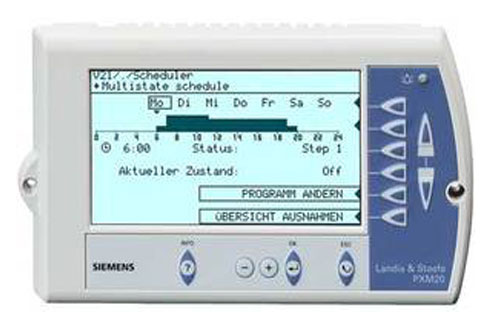 Building Services Maintenance
At Bon Air we offer a bespoke tailored service for maintenance of commercial buildings from leisure centres to schools and office and factory buildings. We can provide contracted maintenance services for building services including air conditioning, heating, domestic hot water, ventilation & air handling plant and gas boosters.
Fully FGas certified to carry out leak testing to air conditioning systems containing all types of refrigerant, Bon Air ensure you are complying with legislation by meeting your obligations on leak testing systems containing refrigerant gases. Commercial Gas Safe certified engineers to undertake service and maintenance inspections of a wide range of gas appliances and issue gas safety certificates to ensure you are complying with your legal obligations.
Our maintenance contracts are renewable annually.
An example of services we include are:
Heat pumps and air conditioning equipment
Gas, LPG and oil Boiler servicing and efficiency testing
De-humidification and humidification equipment
Pumps & pressurisation units
Heating/cooling controls
Hot & cold water services
Gas Safety Certification
Electrical testing
QUESTIONS?
Bon Air have over 25 years of experience in the commercial ventilation, air conditioning and heating industries. As an independent company with real expertise in this sector we are able to offer unique advice to our clients in order to provide the best and most efficient solutions for their unique needs. For friendly advice and to arrange an initial consultation with one of our specialists call 01905 726 112 or click the button below to email us.